Libertia launches its new corporate website
Libertia Soluciones Logisticas, announces through this statement the presentation of its new website https://www.libertia-logistica.com.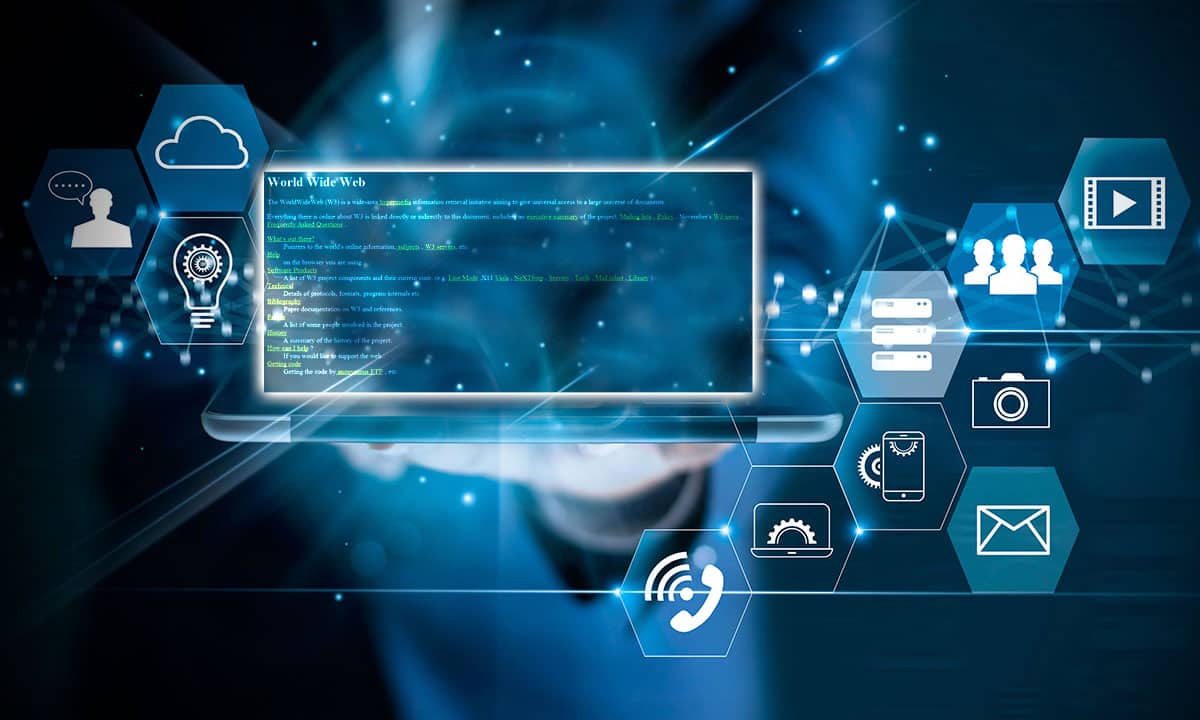 The main objective is to offer its clients a space in which they can learn about their evolution, news and developments. Designing a new, updated, intuitive and easy-to-navigate website for all users, with images of its services, and with updated information on the situation the company is in.
The new website, designed to facilitate user navigation without neglecting the design, is 100% optimized for the main mobile devices on the market.